We provide training for children from 6 years old. Out students learn personal skills, such as self discipline, gain confidence, and get fit whilst learning Taekwondo.
If you think your child could benefit from learning all these skills then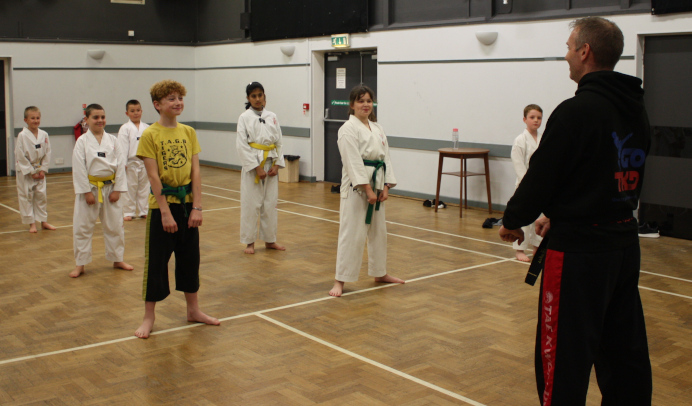 We take all abilities into consideration. The training involves learning patterns, blocks, punches, kicks, improving physical fitness and learning set sparring techniques, although physical contact is kept to a minimum.
As your child progresses through the belts they will learn to spar with protective equipment, but we will always take into account the confidence of the individual and modify the level of sparring accordingly. There is no street fighting or boxing, or throwing kicks randomly around, this is controlled sparring.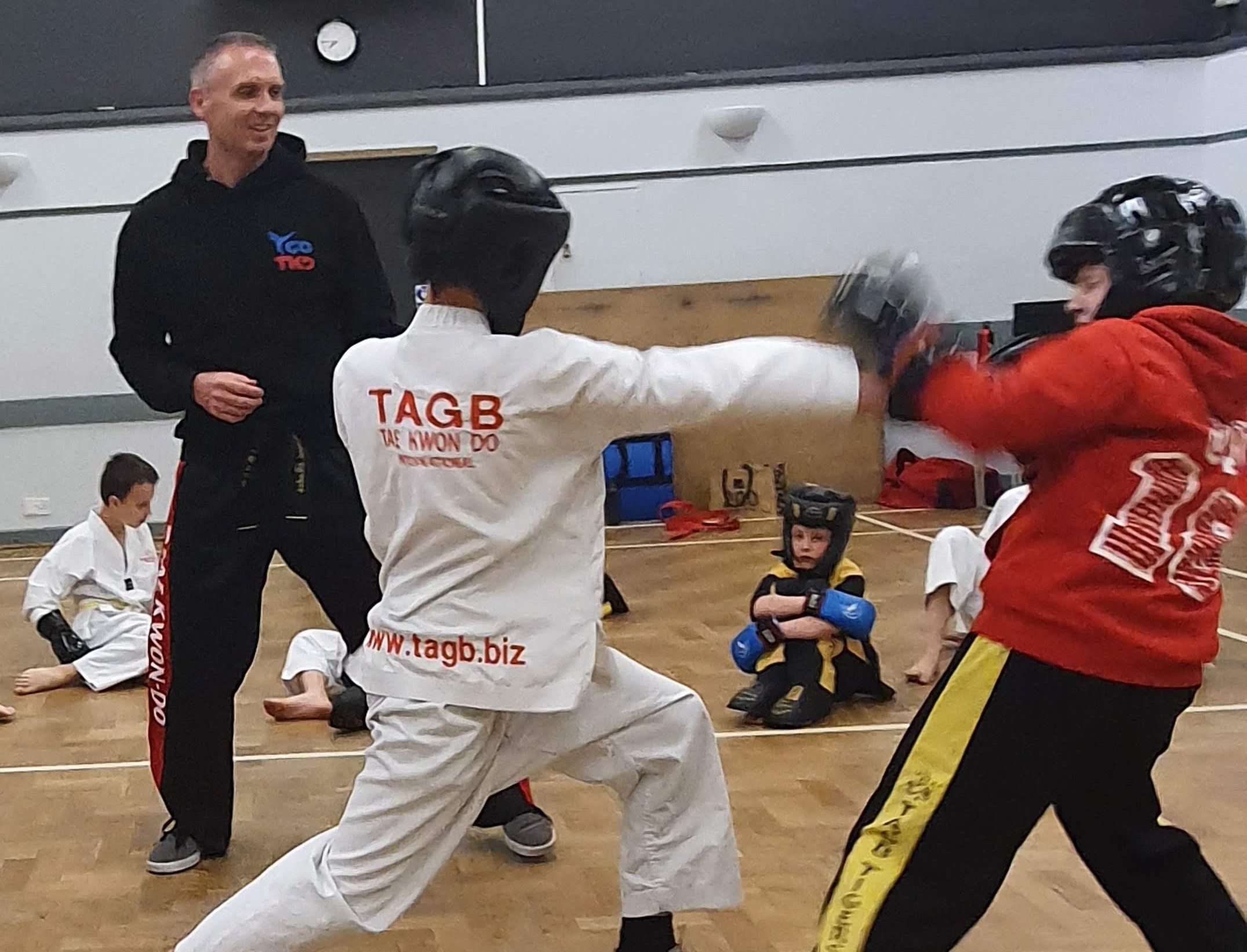 The following classes are exclusively for Children. See our other classes for classes where parents can train alongside their children.